Exchange your boat for Charter Credits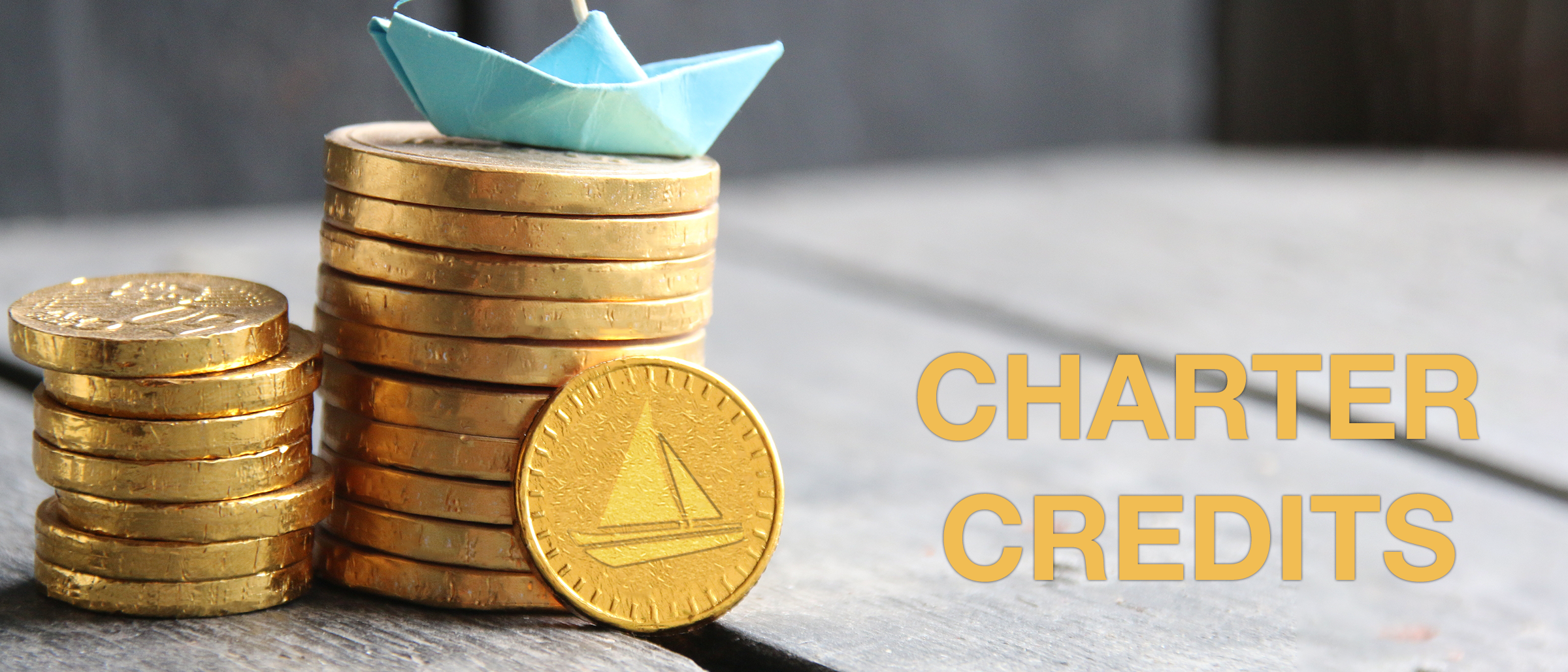 Want to sell your boat....
...and still go boating?
We have a unique solution!
We understand that opting out of owning a boat, after years of enjoyment, is a difficult decision.
Customers who have made that decision talk about reoccurring bills and maintenance, but there is always a sense of sorrow.
The process of selling can provide more ups and downs and once the boat is finally sold, a harsh realisation dawns - boating is no longer an option.
So we have come up with a unique idea that helps to ease that feeling of missing out and keeps you on the water.
Why not part exchange your boat for Charter Credits?
How do they work?
CHARTER CREDITS
We take your boat and exchange it for Charter Credits which can be used to book holidays on any of our charter fleet.
For example, if your boat is worth more than £100,000 - then trade the commitment of boat ownership for the freedom of 5 or more luxury charter breaks.
Choose from our range of Charter Boats
Step 1:Send us information about your boat and we will give you an indicative valuation by return. If that is of interest, then if need be we will send a valuer to visit, inspect and survey your boat.
Step 2:We provide you with a value you would receive in Charter Credits
Step 3:Once we have agreed a deal, we will arrange for the boat to be collected and you can start booking your charters!