Boats Yacht Club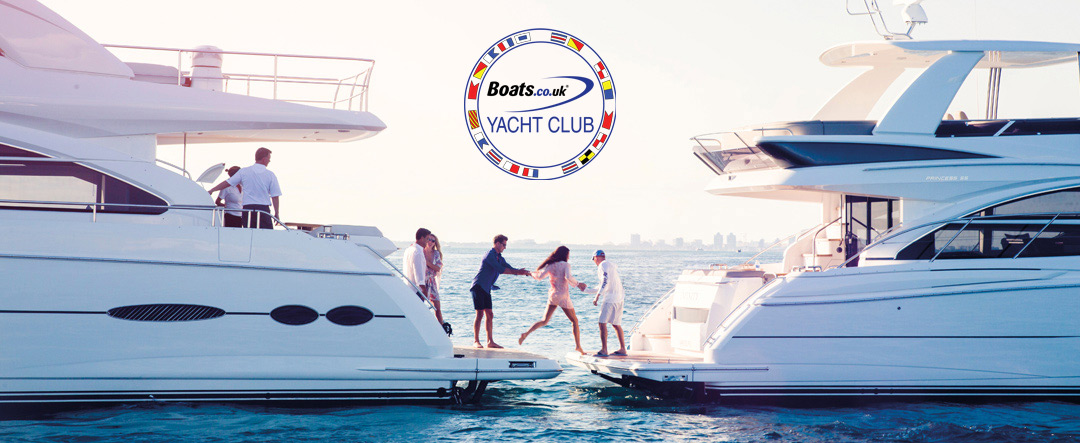 What is the BOATS YACHT CLUB?
The BOATS YACHT CLUB provides a meeting place for like-minded boat owners and their families and friends to get together to enjoy and share their experiences of boating, build friendships and create special memories.
Membership of this exclusive club means you will be invited to take part in boating events organised by the BOATS YACHT CLUB.
What we do?
We want you to enjoy your boat and explore new horizons.
The BOATS YACHT CLUB will host events at stunning venues, arrange marina berthing bookings and fees and create a warm, welcoming atmosphere where you can relax and meet other members, swap stories and gain valuable experience and knowledge on how and where to enjoy your boat.
We will keep you regularly updated with a social calendar of events and keep you in touch with breaking boat news.
What do I get?
As well as the opportunity to meet other members and cordial invites to some exceptional family boating events, you will receive a members pack, including a prestigious owners badge to display and an exclusive house flag.
What's the next event?
WHITSUN BANK HOLIDAY WEEKEND RENDEZVOUS
In the Whitsun Bank Holiday Weekend (25-27 May 2019) we are running the 3rd Annual Boat Yacht Club event - this year it will be based around Poole Harbour. You can find full details here.