Click on a thumbnail to view one of our videos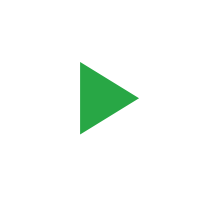 Boats Yacht Club - Whitsun Bank Holiday Weekend Rendezvous 2018 - Part 2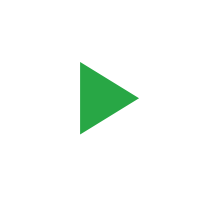 Boats Yacht Club - Whitsun Bank Holiday Weekend Rendezvous 2018 - Part 1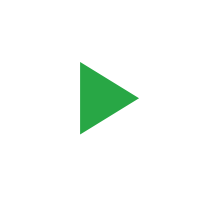 Find out why we love the Princess V39!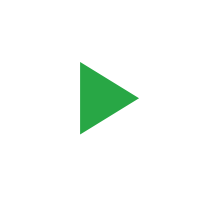 A overview of the Williams Sportjet 345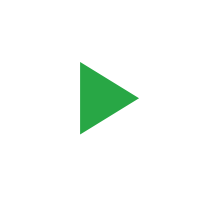 My 5 reasons why I love this Williams Turbojet 285S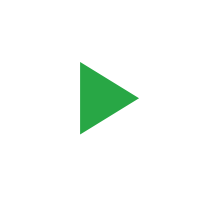 2017 Boats.co.uk Yacht Club Helicopter Video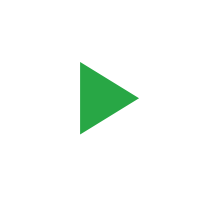 How to check a boats cutlass bearing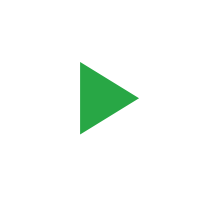 How to prepare and anti foul a boat hull.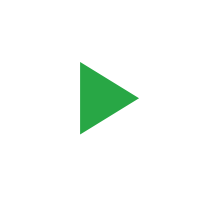 New 2015 Princess 56 with Boats.co.uk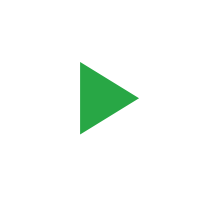 How to secure a boat in a berth using a spring line.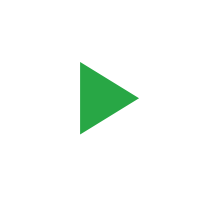 How old is my boat? - Your HIN number explained !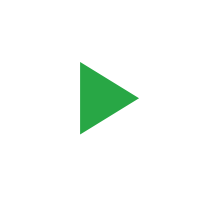 How to secure a mooring line to a cleat