Click on a thumbnail to view one of our videos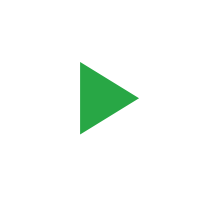 Jake takes a look at the 2021 Kawasaki STX 160X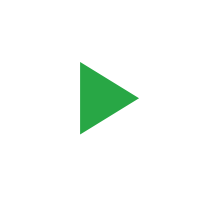 Dan inspects this 2002 Rodman 38 Flybridge that James bought blind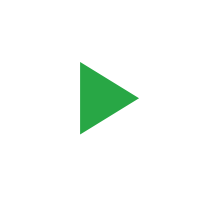 Darren takes you on a tour of this 2017 Princess V40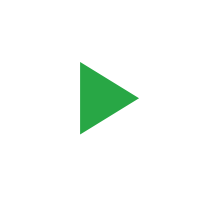 James walks us though this Princess F70 with nearly 3,000Hp (its huge!)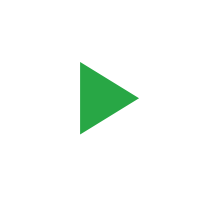 Dan takes a detailed tour of the last Arvor 280 AS to come off the production line.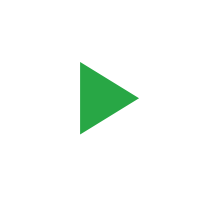 Walk through 2021 Williams TurboJet 285 - £28k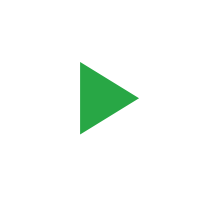 A glimpse of our 2018 Kawasaki Ultra 310R Jet Ski - £16k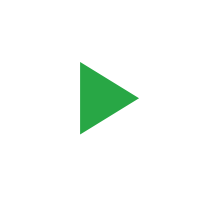 2013 Fletcher 19 GTS Wakesport with 4.3 V6 £40k Boat walk-through. (Famous owner & last one built!)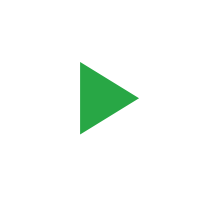 Walk through of 2017 Princess S65. £1.8m ! (Someone left something in the bathroom!)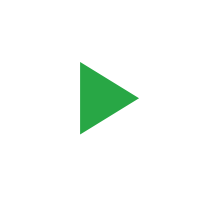 Walk Through of 2018 Windy 31 Zonda worth £230k!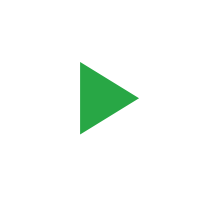 A quick peak of our 2021 Parker 920 Explorer Max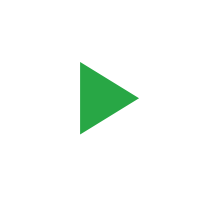 We take a Parker 800 Pilothouse out for a run.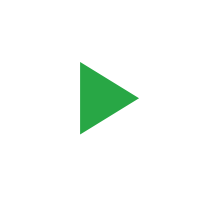 Boats.co.uk Ultimate £1m World Circumnavigation 1 year Luxury Oyster Charter ! Wow !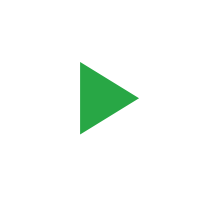 Our beautiful Oyster 825 in the Caribbean. Charter me !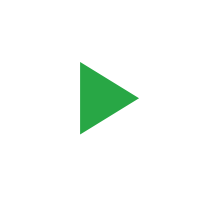 50 Years of Boats.co.uk - James interviews his father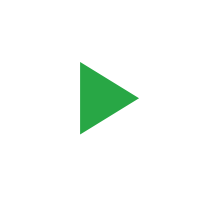 Find out why we love the Princess V39!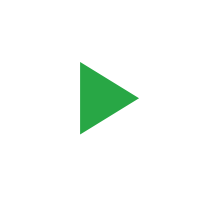 A overview of the Williams Sportjet 345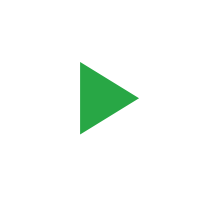 My 5 reasons why I love this Williams Turbojet 285S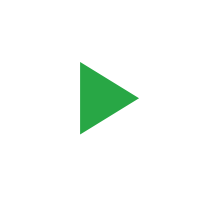 2017 Boats.co.uk Yacht Club Helicopter Video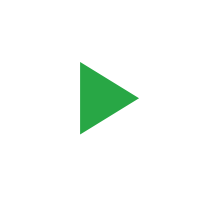 New 2017 Princess V58 with Boats.co.uk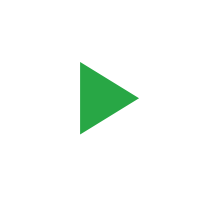 How to berth (Stern to) your boat in the Mediterranean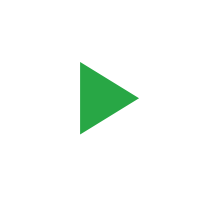 How to prepare and anti foul a boat hull.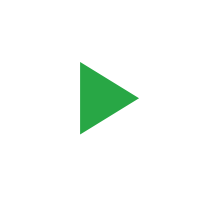 New 2015 Princess 56 with Boats.co.uk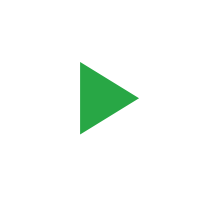 How to secure a boat in a berth using a spring line.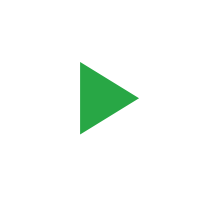 How old is my boat? - Your HIN number explained !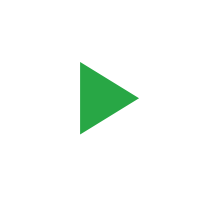 How to secure a mooring line to a cleat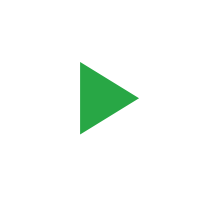 How to tie and secure a fender