Click on a thumbnail to view one of our videos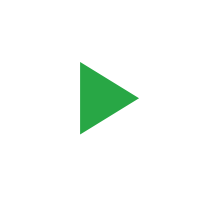 Boats.co.uk Ultimate £1m World Circumnavigation 1 year Luxury Oyster Charter ! Wow !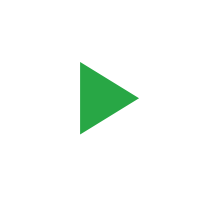 Our beautiful Oyster 825 in the Caribbean. Charter me !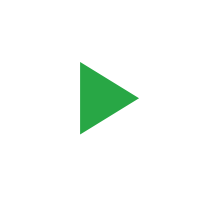 50 Years of Boats.co.uk - James interviews his father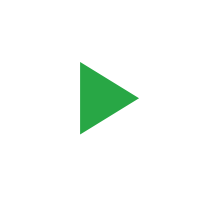 Find out why we love the Princess V39!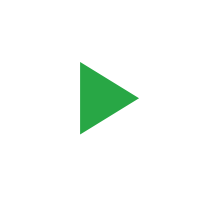 A overview of the Williams Sportjet 345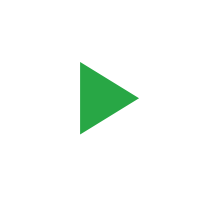 My 5 reasons why I love this Williams Turbojet 285S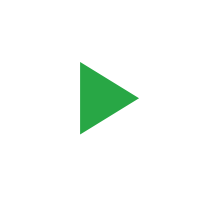 2017 Boats.co.uk Yacht Club Helicopter Video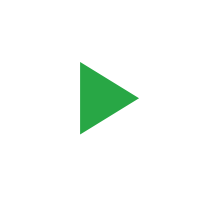 New 2017 Princess V58 with Boats.co.uk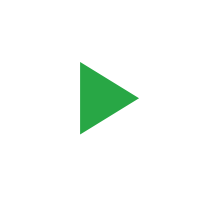 How to berth (Stern to) your boat in the Mediterranean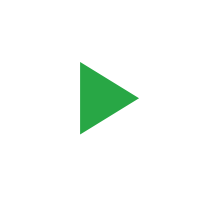 How to run inboard engine out of the water on a hose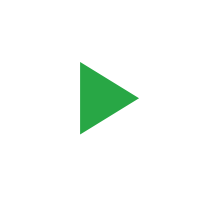 How to check a boats cutlass bearing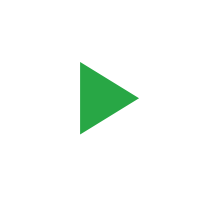 How to prepare and anti foul a boat hull.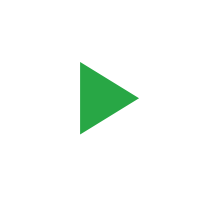 New 2015 Princess 56 with Boats.co.uk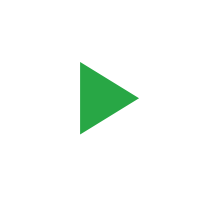 How to secure a boat in a berth using a spring line.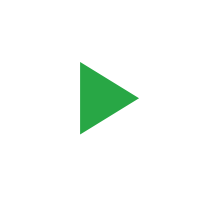 How old is my boat? - Your HIN number explained !