Click on a thumbnail to view one of our videos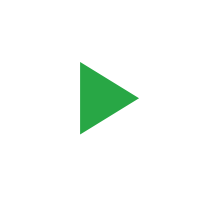 New 2022 Kawasaki 310's - Full review of all models and water test!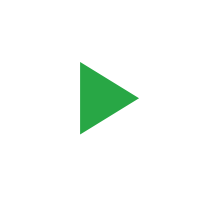 NEW 2022 Sea Ray 320 Full Review - Worth the money?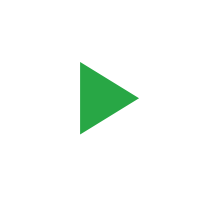 NEW 2022 Sea Ray SPX - £55,000 and full running costs review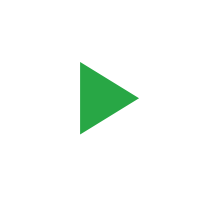 2017 Bavaria S30 - Is this boat ACTUALLY affordable? Let's look in to the costs!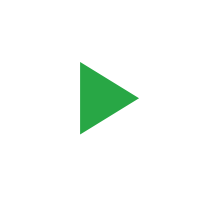 £1 Million Princess 60 - How much does it cost to buy and run this boat per year?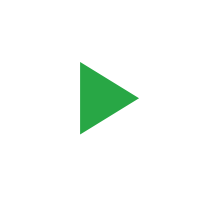 New 2022 Fairline Squadron 68 - Full boat tour - plus interview with Andy Pope - Fairline Designer!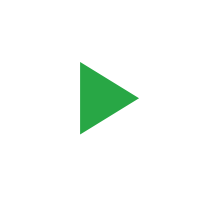 2022 NEW Fairline Targa 50GT - Why I think this boat is a bit of bargain!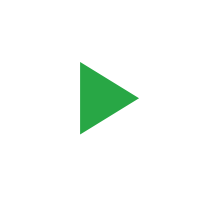 Fairline F-Line 33 - How do they fit 4 berths in a 33ft boat?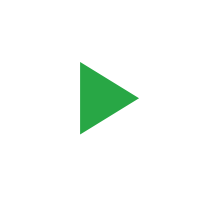 Wow ! 15,000 subscribers - a big thank you (and some out takes)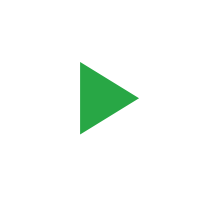 Sunseeker Superhawk 50. 3 engines and 52 knots top speed - whoah!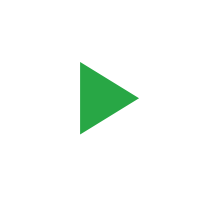 Fairline Squadron 50 - Why this boat didn't sell well when new?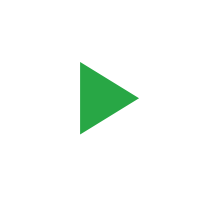 2006 Fairline Targa 52GT - £350,000 - Is this the highest specification boat ever?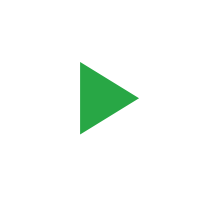 £1M Princess V58 - We circumnavigated Mallorca, living onboard with our kids. What could go wrong?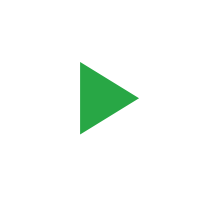 NEW Fairline Targa 45 GT 2021 Model - £799,999 - Is it worth it?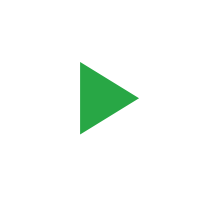 We are now Fairline dealers ! But why did we change from Princess yachts to Fairline yachts?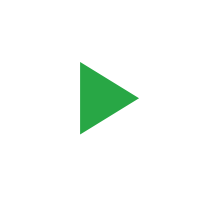 Targa 47 GT - What makes this a modern classic ?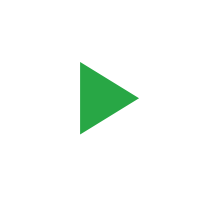 2014 Oyster 825. Would you sail the Atlantic in a boat you rebuilt? We did!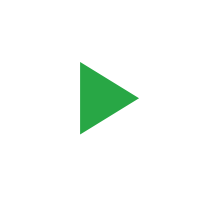 Princess V39 - What is all the fuss about?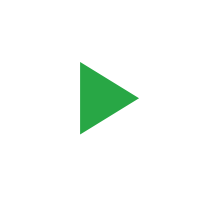 £450,000 Fairline Targa 50GT - Why did this boat sell so quickly?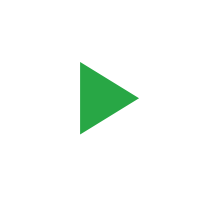 2022 Kawasaki Jet Ski 310 LX-S - Wowsers ! We have a brake and reverse at last!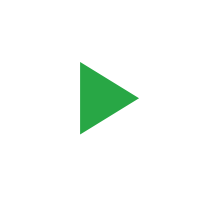 2022 Princess F55 £1,800,000 - Does adding every option add up?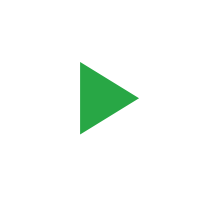 2022 Princess S62 £2,200,000 - What stops this being the perfect boat? (we show you)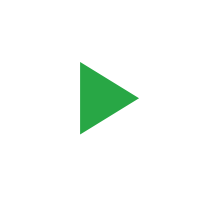 How we spent £50k refitting this tired Squadron 42 - was it worth it ?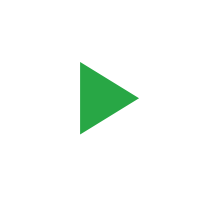 Early bird preview - Southampton boat show 2021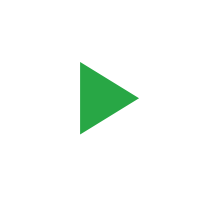 Princess 72 - £1,500,000 yacht - how much does it cost to charter per week?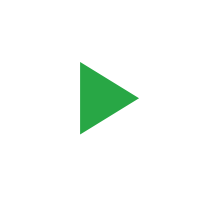 We have hit 10,000 subscribers - thank you!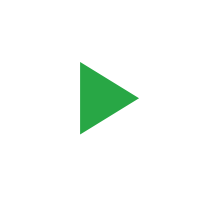 Cigarette Top Gun 38 - Is this the most pointless 80 MPH boat ever?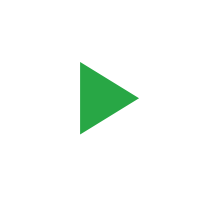 £1.6M Princess V55 - Why choose a 'V' Class over the 'F'lybridge Class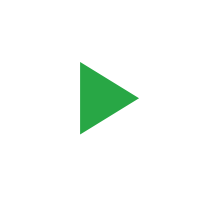 280k Sunseeker Portofino 47 - How much does it cost to own (and run) a boat like this?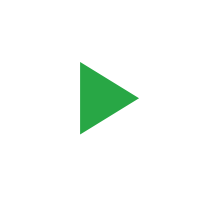 2007 Fairline Squadron 58. We spent £90,000 on a refit- What do you think?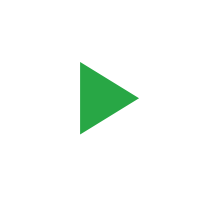 £650,000 2017 Princess 43 - 43 feet long or 47 feet long ?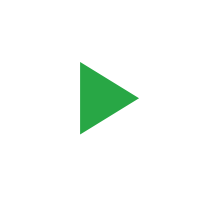 We just bought this £4,000,000 Princess 88 - (and refitted it) Let me show you everything!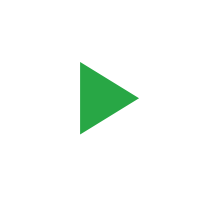 Fairline Squadron 58 boat tour - Why this boat spoilt it for everyone else? - plus it's 1 major flaw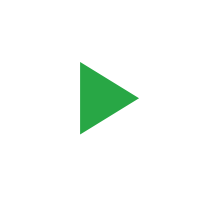 £900,000 Princess V50 Boat Tour - Why is this boat so desirable ?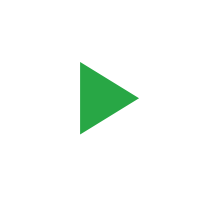 £205,000 Axopar 37 SC Boat Tour (how can they make this boat for that price?)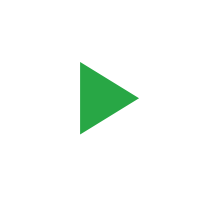 £600,00 Princess R35 Boat Tour - Does this really have wings?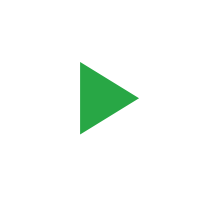 Brand new Princess Y85 is it worth £6m? Take a tour just before it is handed over.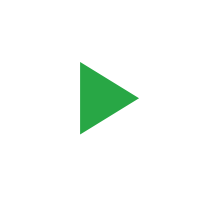 Is this £325k Fairline Squadron 42 the perfect family Cruiser?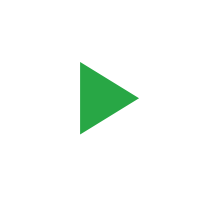 At £9K is this the best way a family can have fun on the water?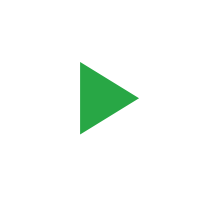 Is the New 2021 Kawasaki SXR as exciting as its predecessors?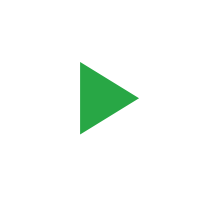 5 things you MUST let your dealer know when buying a boat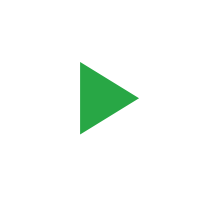 £350,000 2011 Fairline Targa 47GT walkthrough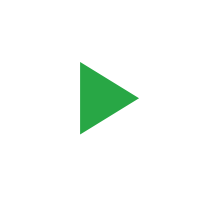 9 things I wish I knew when I started boating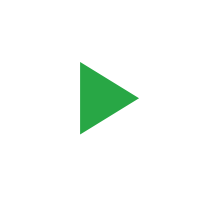 Dan shows your around this clever Parker 690 Day Cruiser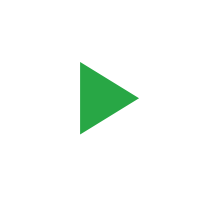 We bought a Mint 1994 Kawasaki 550SX Jet ski ! I love it !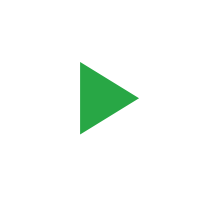 £120,000 Ring Ranger 25 Vengeance Test Drive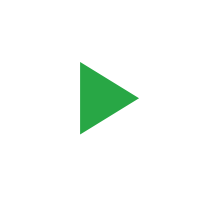 Williams' Turbojet 325 may be their oldest model, but the 2021 revamp holds some surprises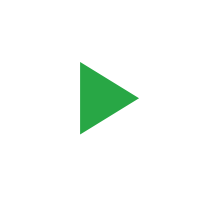 New £125k Parker 920 Explorer MAX walk through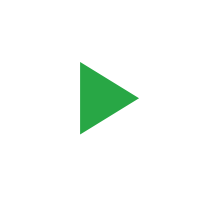 £85k 2021Sea Ray 230 SSE walkthrough - Boats.co.uk are now Sea Ray dealers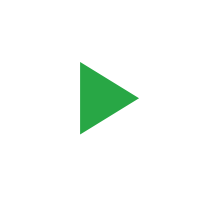 Darren takes you on a walk though of this beautiful 2018 Princess 49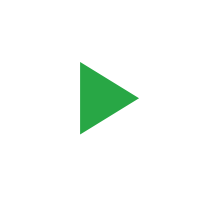 James gives a very quick walk through of this 2019 Sunseeker Predator 50 (it's quite nice!)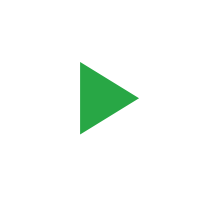 Joe from our Cala d'Or office gives you a quick tour of our 2017 Princess V48 Open with Gyro !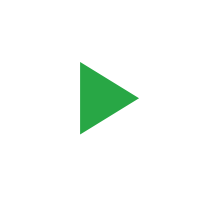 New 2021 Princess F45 (with IPS 650 & shout window) walk through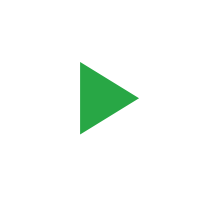 Jake takes a look at the 2021 Kawasaki STX 160X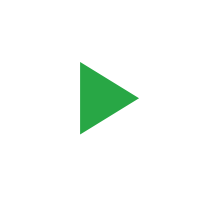 Dan inspects this 2002 Rodman 38 Flybridge that James bought blind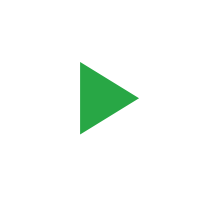 Darren takes you on a tour of this 2017 Princess V40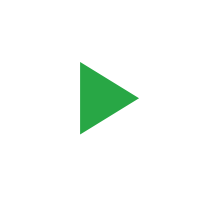 James walks us though this Princess F70 with nearly 3,000Hp (its huge!)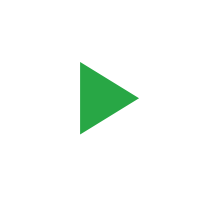 Dan takes a detailed tour of the last Arvor 280 AS to come off the production line.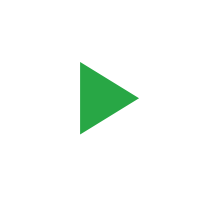 Walk through 2021 Williams TurboJet 285 - £28k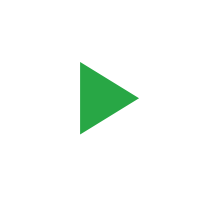 A glimpse of our 2018 Kawasaki Ultra 310R Jet Ski - £16k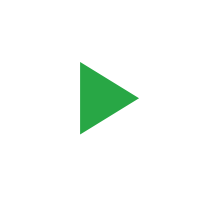 2013 Fletcher 19 GTS Wakesport with 4.3 V6 £40k Boat walk-through. (Famous owner & last one built!)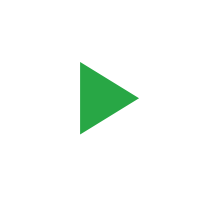 Walk through of 2017 Princess S65. £1.8m ! (Someone left something in the bathroom!)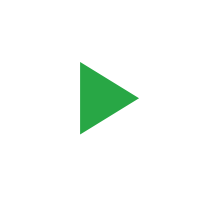 Walk Through of 2018 Windy 31 Zonda worth £230k!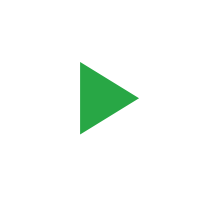 A quick peak of our 2021 Parker 920 Explorer Max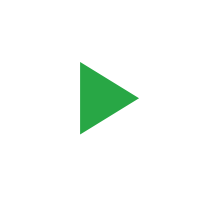 We take a Parker 800 Pilothouse out for a run.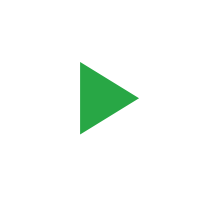 Boats.co.uk Ultimate £1m World Circumnavigation 1 year Luxury Oyster Charter ! Wow !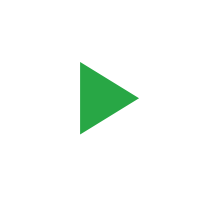 Boats Yacht Club - Whitsun Bank Holiday Weekend Rendezvous 2018 - Part 2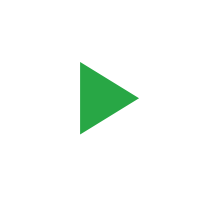 Boats Yacht Club - Whitsun Bank Holiday Weekend Rendezvous 2018 - Part 1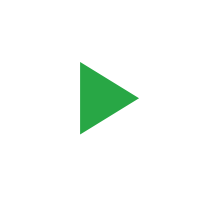 Find out why we love the Princess V39!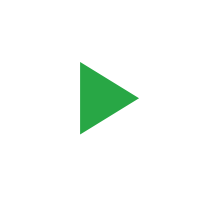 A overview of the Williams Sportjet 345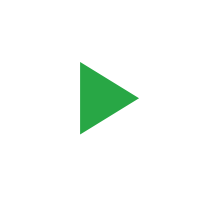 My 5 reasons why I love this Williams Turbojet 285S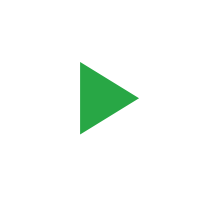 2017 Boats.co.uk Yacht Club Helicopter Video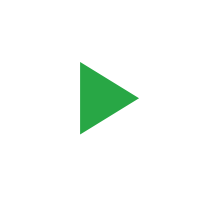 How to run inboard engine out of the water on a hose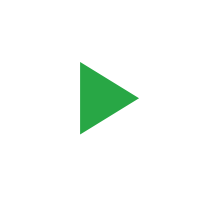 How to check a boats cutlass bearing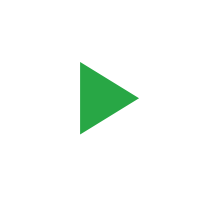 How to prepare and anti foul a boat hull.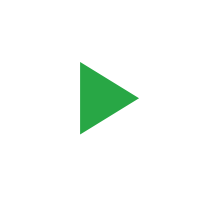 New 2015 Princess 56 with Boats.co.uk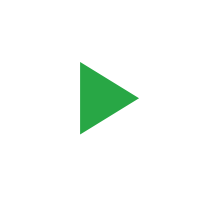 How to secure a boat in a berth using a spring line.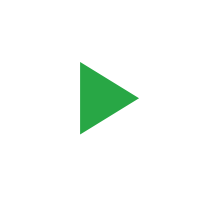 How old is my boat? - Your HIN number explained !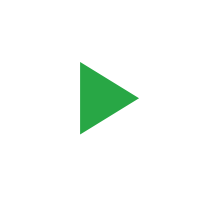 How to remember bow and stern on a boat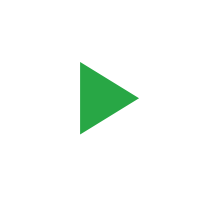 Test drive - 2015 Williams Sportjet 460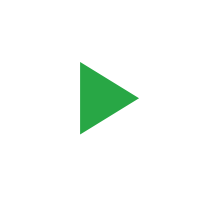 How to remember port and starboard