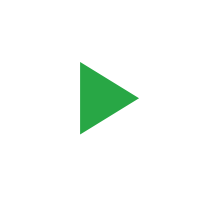 How easy is it to boat in Spain? plus Seakeeper Gyro Demo !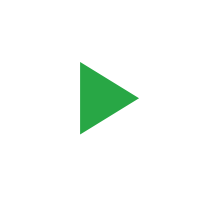 Pearl 62 - How do they make this 62 foot boat feel so big? - Boat tour & Cost Analysis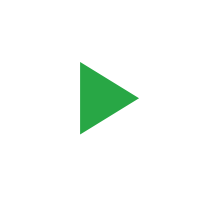 2023 Scarab 285 ID - Are Twin jet engines better than props?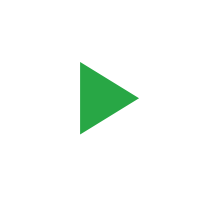 What I really think of this Saxdor with full costs!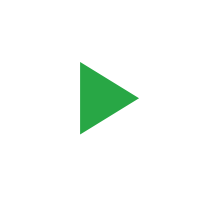 Who wants a boat that sinks? A full tour and water test of the Centurion Fi23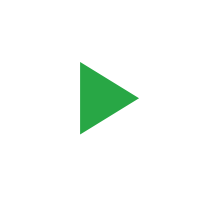 Fairline Phantom 48 - Full review + What do we earn from selling a boat like this?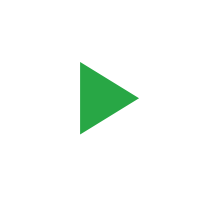 2022 Cobalt R8 - Is this the Ultimate American dream boat?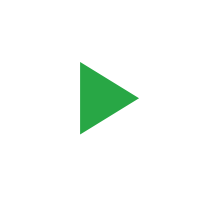 2021 Prestige 420 - French Fancy or Les Misérables ?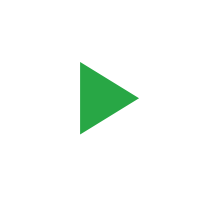 We fly to the Sea Ray factory in Florida - was it worth it?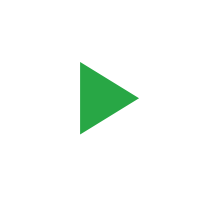 BoatLife 2023 Show Review: Is it worth visiting ? Show runs Thurs 16th - Sun 19th Feb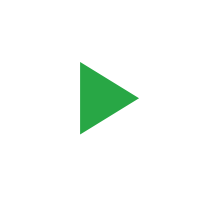 The most beautiful Phantom ever?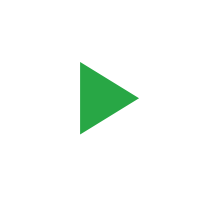 A 10 min super fast early bird review of Fairline Yachts at Dusseldorf 2023 !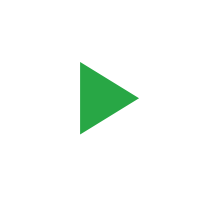 Fairline Targa 45GT - Full tour and sea trial and we ask - Does she handle as well as she looks?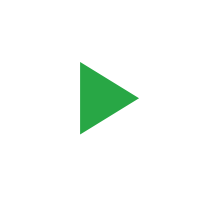 XMAS 2022 Special - Our favourite outtakes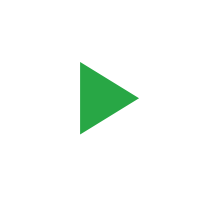 2019 PRINCESS S78 Lady Marianne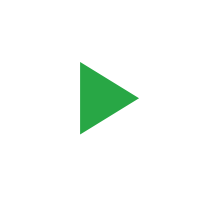 Is the Fairline Phantom 50 the best built boat ?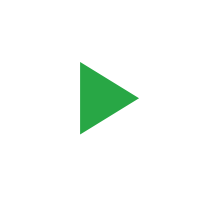 James reviews the Fairline Targa 44GT and why it was only made for 4 years.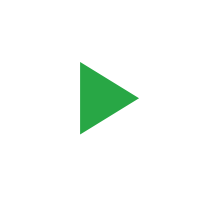 A short film. James sails 300 miles to Ibiza and around Mallorca !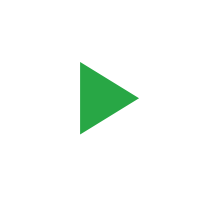 How much does it cost to refit a 4 year old Princess 49 ?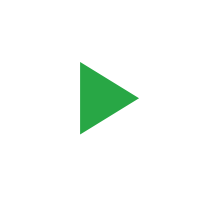 Southampton Boat Show 2022 - Early Bird Preview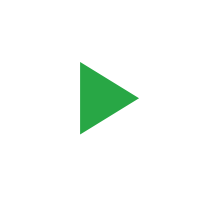 New £1m 2022 Fairline Squadron 50 - has just arrived for sale - lets show you her in 60 seconds !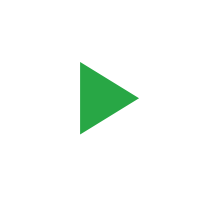 New 2022 Sea Ray 210 SPX inboard. Does this make financial sense?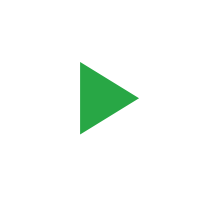 Thanks for 20,000 subscribers!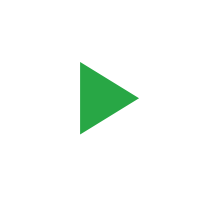 2017 Princess F49 - Full review inc fuel and running costs. Is she economical on IPS?